Do you ever struggle with what kind of room to decorate for your kids. It can be a challenge because you know in a year you could be doing it all over again.
My son decided a few years ago that he wanted his room to be a camp room. I am sure what he was probably envisioning was a room of tents and animals. Well, I decided to go for more of an Adirondack style camp room. While decorating I thought,if I went to a cabin in the woods what would it feel like? Oh, and dont forget it also has to be on a penny budget.
Now keep in mind this room has changed a bit. We have given Logan the master bedroom and moved our queen bed into the camp room. Some day we may move them back, but for now it works fine:)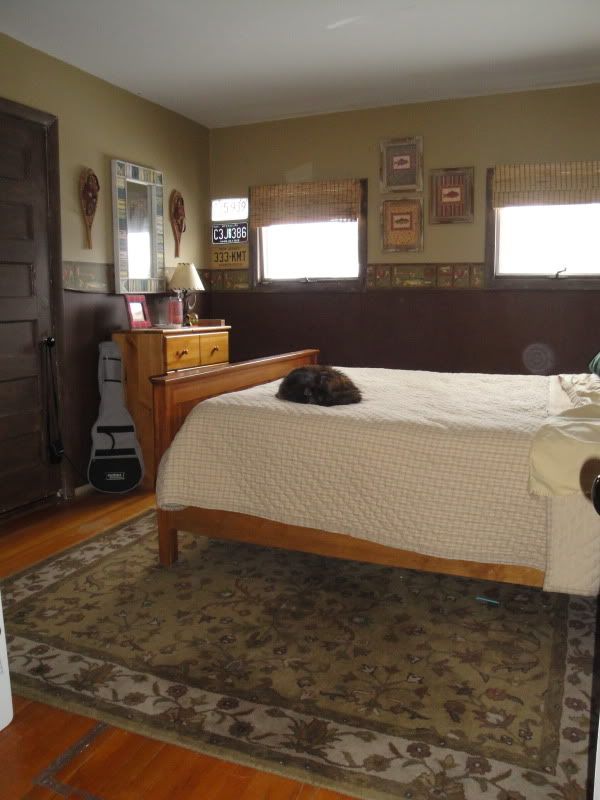 This mirror has always been one of my favorite finds.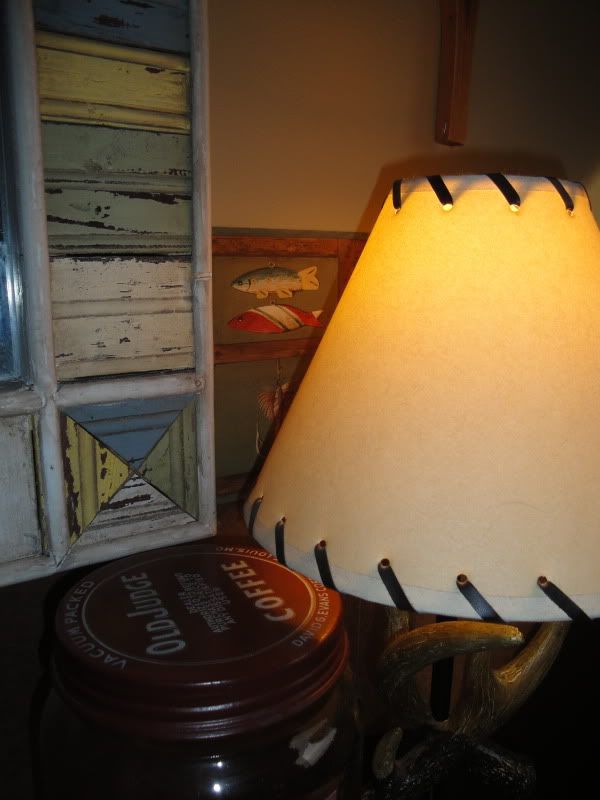 Love it's texture.
Vintage licence plates found while scouring antique stores.
Chippy Frames, I replaced the photos with gift bags cut to fit.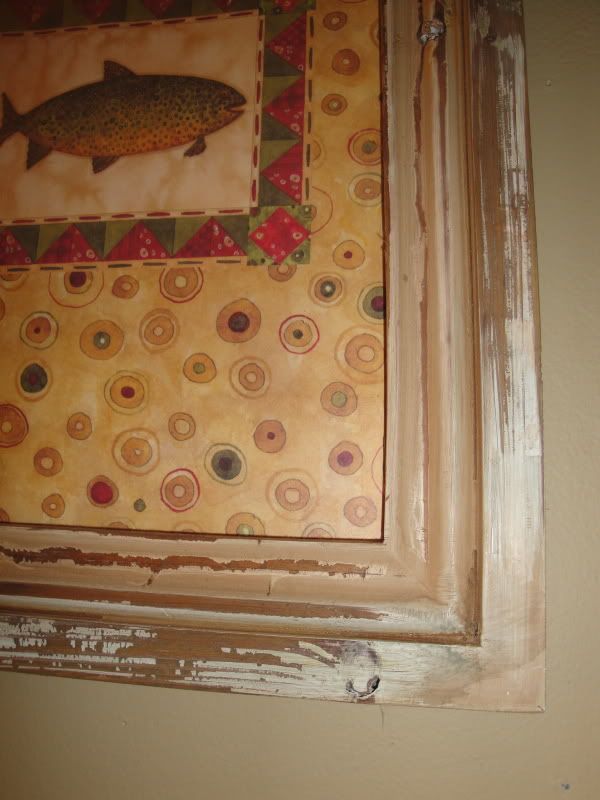 More texture
.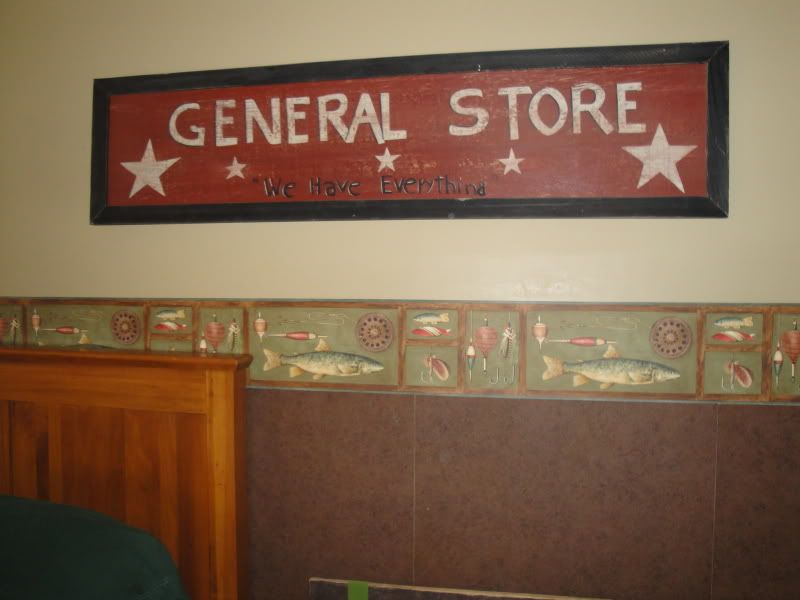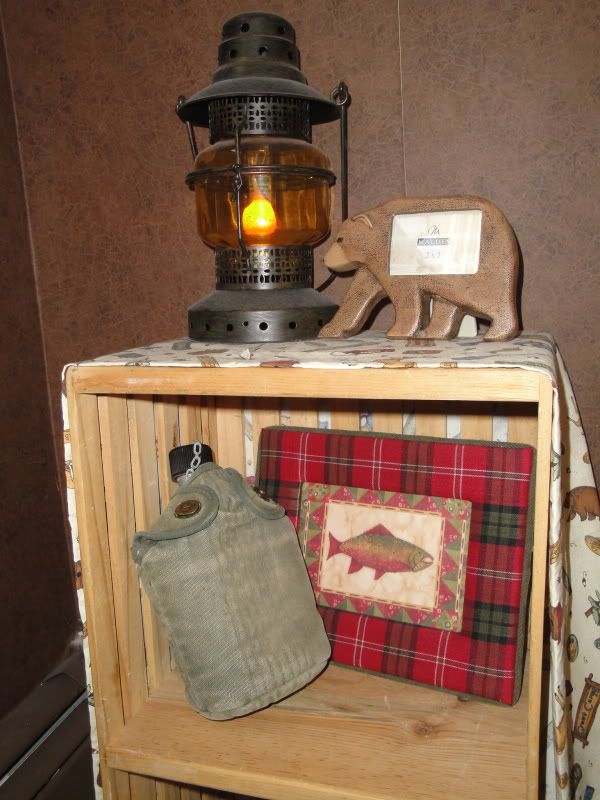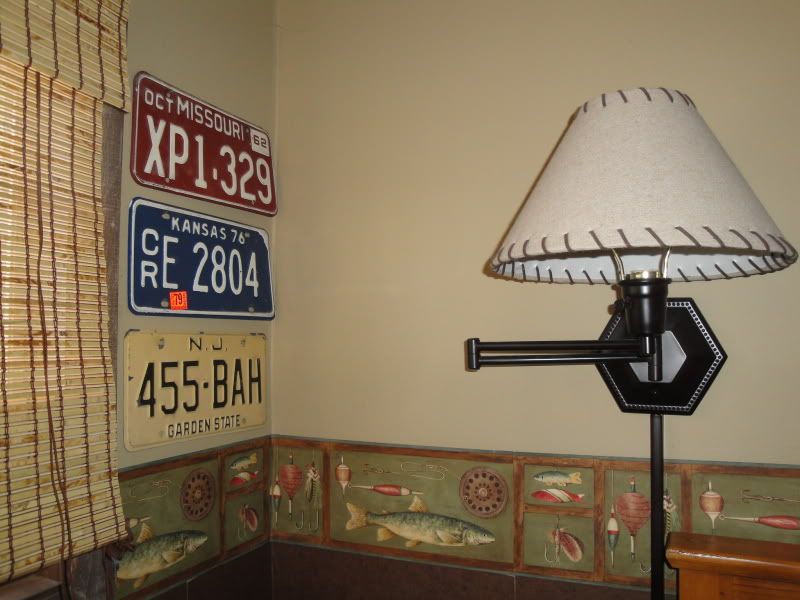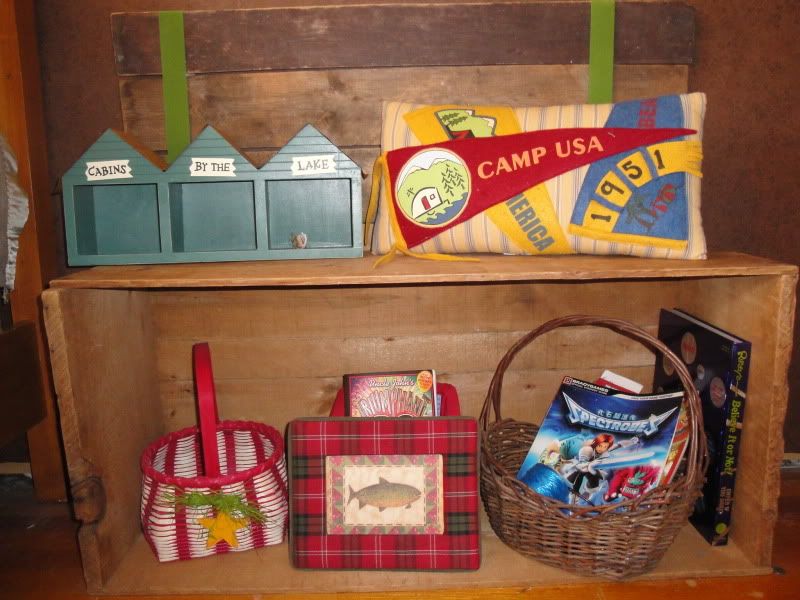 Old crate turned bench/shelf
Faux painted door for a camp feel.
Hope you enjoyed your visit to camp Jones.